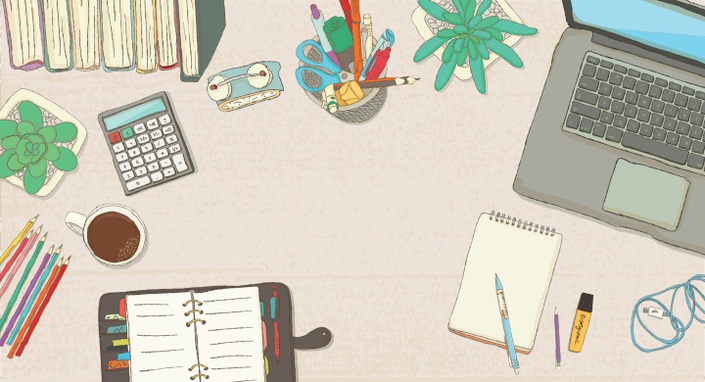 The Study Hacks Masterclass
Learn practical strategies to boost your grades, improve your focus, and achieve your personal best.
Enrol in Course
The Study Hacks Masterclass is designed to help students save time, boost grades, overcome self doubt and fear of failure, keep chaos at bay, and develop a life-long love of learning. Once students learn how to learn, they can pick up new skills and information quickly and easily.

The Study Hacks Masterclass offers you practical and effective strategies that you can use immediately. It covers over 50 different study strategies and mental tools to help you achieve study success.
What content is covered in the course?
This course covers topics in the following key areas: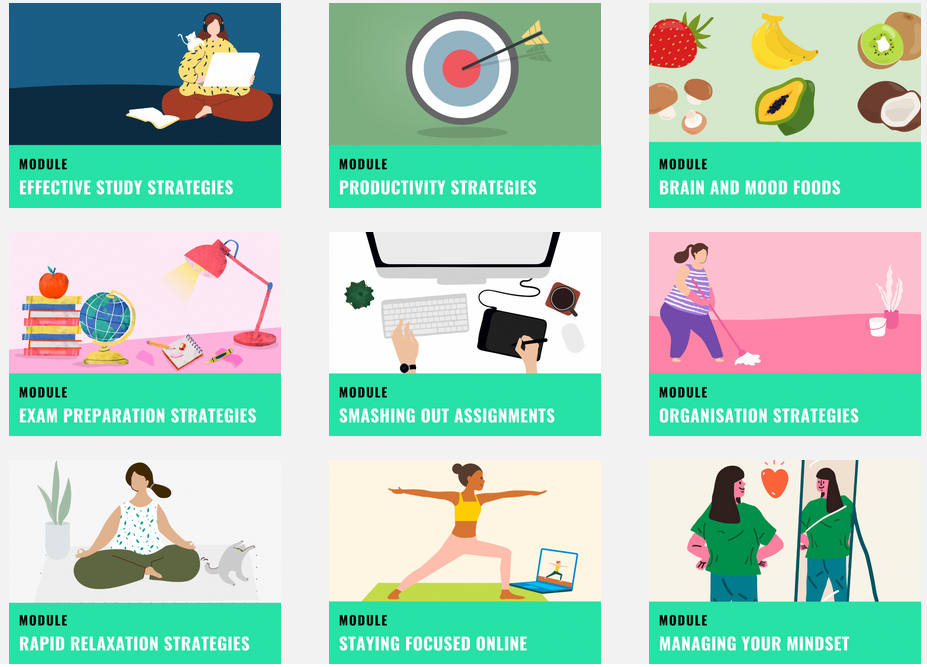 For information on specific topics covered within each module, check out the Course Curriculum below.

Course Curriculum
Welcome to my smorgasboard of strategies
Available in days
days after you enroll
The Study Hacks Masterclass has been approved for use in schools by the
Education Department of Western Australia.

(A security and privacy risk assessment report is listed in the Department of Education Third Party Services Catalogue)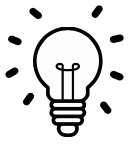 "I found everything you said so relatable and it definitely gave me motivation and ideas of better ways to approach study. I've even gone away and made a mind map summarising the points you spoke about! I really enjoyed it, thanks again!"

-Year 10 Student, St Mary's Anglican Girls School


"It was great to hear how many students went home and spoke to their parents about your presentation. I've also received fabulous feedback from our staff – yours really is the best study skills presentation I have seen!"

-High School Teacher, Wesley College


"I'm a year ten student at Corpus Christi College and today you visited us and spoke about studying and the techniques. We've had many guest speakers discussing this topic but none were as helpful as you.
At the beginning of the day I wasn't looking forward to the 50 minutes we had to spend sitting down and listening to a boring speaker, but for once I was fully focused and interested in your presentation, everyone was. I'm really grateful for the awesome tips you gave us. So I just wanted to say a huge thank you!"
-Year 10 Student, Corpus Christi College

Your Instructor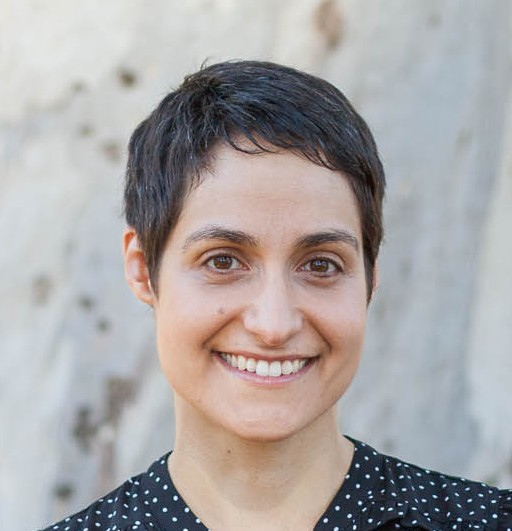 Dr Jane Genovese has over 15 years of experience working with thousands of secondary and tertiary students. She regularly delivers presentations on topics such as effective study habits, combating procrastination, and cultivating better focus. She has degrees in Law and Psychology and a PhD from Murdoch University.