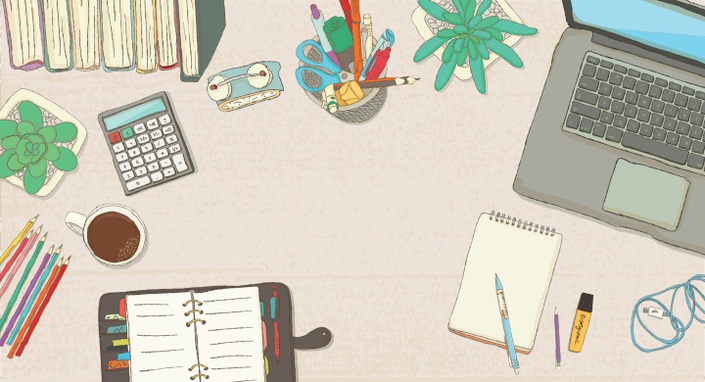 The Study Hacks Masterclass
Learn practical strategies to boost your grades, improve your focus, cut your study time in half and achieve your personal best.
The Study Hacks Masterclass is designed to help students save time, boost grades, overcome self doubt and fear of failure, keep chaos at bay, and develop a life-long love of learning. Once students learn how to learn, they can pick up new skills and information quickly and easily.

Unlike other study skills courses which tend to be dry and theoretical, The Study Hacks Masterclass offers you practical and effective strategies that you can use immediately. It covers over 50 different study strategies and mental tools to help you achieve study success.
If you're interested in transforming studying from being a dry, boring and tedious experience to one that is truly enjoyable and satisfying, then I'd love to see you in the masterclass!
Note: Australian schools can enrol their students in the masterclass by requesting an invoice.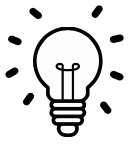 "I found everything you said so relatable and it definitely gave me motivation and ideas of better ways to approach study. I've even gone away and made a mind map summarising the points you spoke about! I really enjoyed it, thanks again!"

-Year 10 Student, St Mary's Anglican Girls School


"It was great to hear how many students went home and spoke to their parents about your presentation. I've also received fabulous feedback from our staff – yours really is the best study skills presentation I have seen!"

-High School Teacher, Wesley College


"I'm a year ten student at Corpus Christi College and today you visited us and spoke about studying and the techniques. We've had many guest speakers discussing this topic but none were as helpful as you.
At the beginning of the day I wasn't looking forward to the 50 minutes we had to spend sitting down and listening to a boring speaker, but for once I was fully focused and interested in your presentation, everyone was. I'm really grateful for the awesome tips you gave us. So I just wanted to say a huge thank you!"
-Year 10 Student, Corpus Christi College

Course Curriculum
Introduction
Available in days
days after you enroll
Brain Hacks
Available in days
days after you enroll
Your Instructor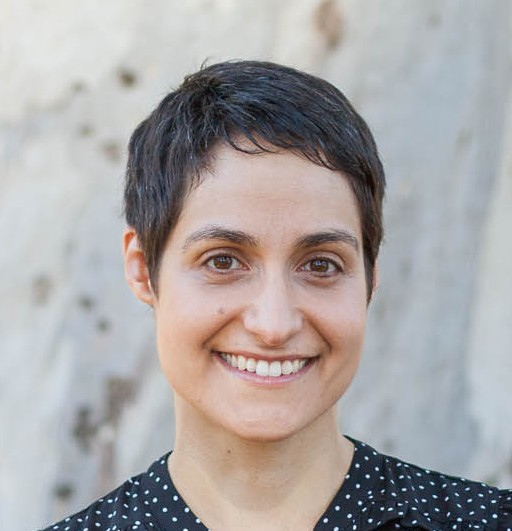 Dr Jane Genovese has over 15 years of experience working with thousands of secondary and tertiary students. She regularly delivers presentations on topics such as effective study habits, combating procrastination, and cultivating better focus. She has degrees in Law and Psychology and a PhD from Murdoch University.
A Letter from Dr Jane Genovese
Your Instructor
Hi there,
Looking back on my time in high school, it was filled with confusion and unnecessary pain and suffering. I had no idea how to study. So naturally, I hated it.
Sure, I studied (the best I could) but I came from a place of fearing failure.
The best thing about high school is I got through it! And it led to university and ultimately, completing a PhD.
But the first 6-months of university weren't easy. You see, I got 1 out of 20 for my first test at law school. You read that right: 1 out of 20 (5%).
This experience was so painful that it forced me to explore more effective ways to study.
Learning how to learn improved every single area of my life. I went onto complete a double degree in law and psychology (with first class honours) and a PhD.
So why am I sharing this with you?
Because no one in their right mind would ever imagine that someone who got only 5% on their first test at law school would go onto complete degrees in law and psychology and a PhD.
So if you've been struggling with your studies (like I was), I want you to know you can learn to study more effectively. You just need to invest some time into learning. But this will be time well spent as it will save you time.
I created this online course because I don't want you to experience the same pain I did when I was in high school and first year university. I want you to thrive and get the most out of your studies (life is too short to settle for anything else)!
In this online course, I'm going to take you through step-by-step a range of practical tools and strategies to help you study less and get more.
Get more of what?
More free time, more mastery of your subjects, more meaningful experiences and more marks.
If you're anything like me, you want practical strategies you can use immediately. Not boring theory and stock standard advice you've heard many times before.
I've trained thousands of students over the last few years on how to study more effectively. I'm going to walk you through each module and I'll be there to respond to any questions you might have. If you get confused or stuck at any point, there's no need to worry.
I'm super excited about working with you!
Talk soon,
— Dr Jane Genovese, LearningFundamentals.com.au